As an Amazon Associate I earn from qualifying purchases.
Hello,
This is Steven P. Zimmer.
I am an Automotive Engineer from St Paul, Minnesota, USA. I loves to drive car and truck. Based on my experience in automotive, I want to sharing my opinion/experience about automotive so that a beginner can get right advice.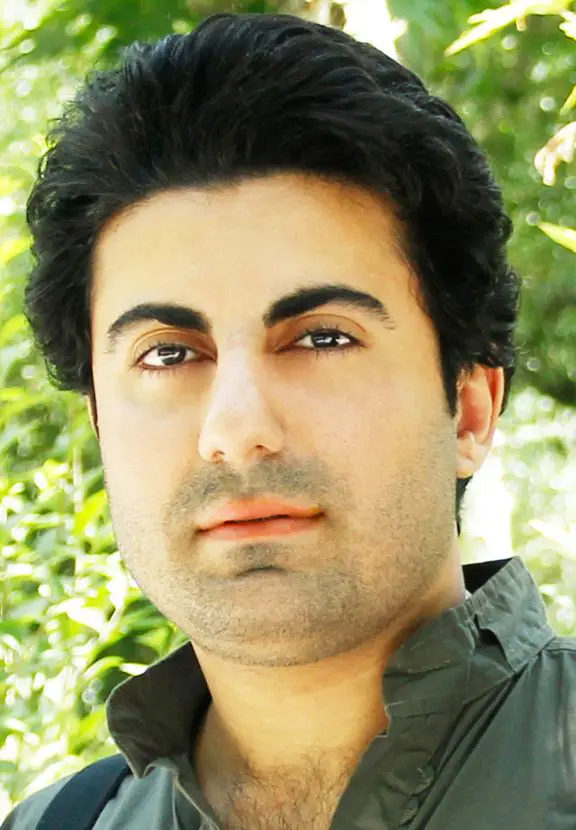 I love to research in automotive industry. As I mentioned above I am an engineer, So I always try to learn new things and share this in my blog.
Besides this blog, I also help people via Twitter and share automotive knowledge by tweeting there –
Not only my blog; but I also share resources from other automotive Blogs as well –
I also share tips via Facebook & Pinterest. Check one of them as below –
There are lots of blogs I have written on this website along with some real reviews by me which I think might be useful for you.
Keep reading all the articles here and let me know what do you think about this site, using the contact form.
Thanking You
Steven P Zimmer